Drive Change.
DONATE a Car / Vehicle Today
"Give Your Car for Christ"
---
Donating your unwanted vehicle to CEF.GIVES will help accomplish the great commission by allows us to train more pastures and missionaries to help spread the gospel around the world.ad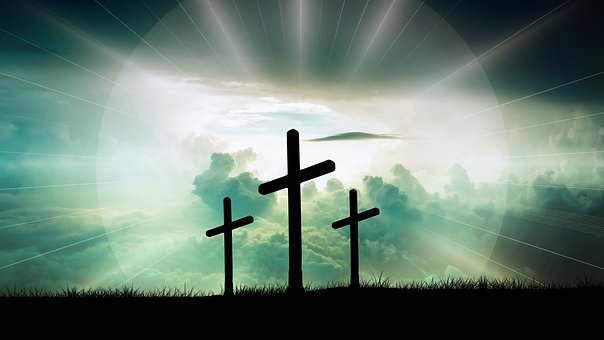 Start your Car Donation for Tax Credit here…
---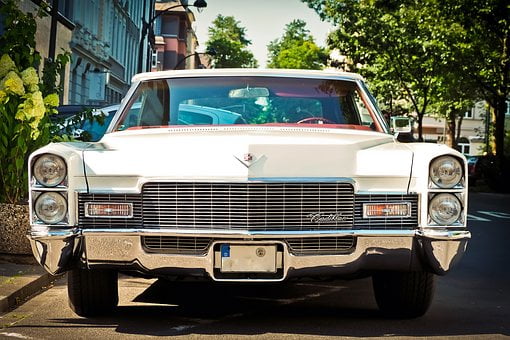 Donate to a ministry that is making a difference around the World with national pastors and helping train American pastors and local church members.
---
World Missions

Church Development

Theological Training

Worldview Forums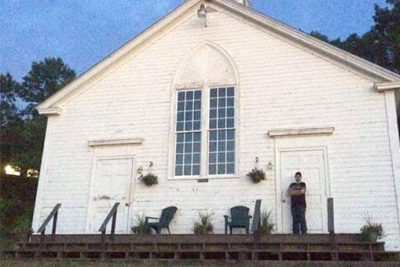 We Accept Donations of All Vehicle Types, Consider Giving The Following: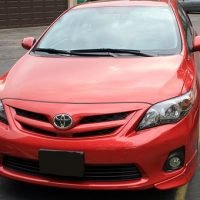 Cars
Trucks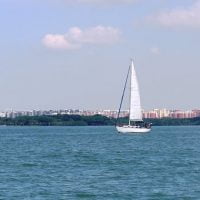 Boats
Campers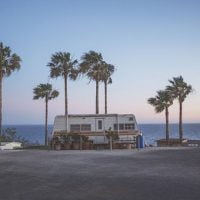 Motorhome
Doublewide Trailer
Auto Donations—Steering the Wheel of Change
Do you happen to have a beaten-down car or an automobile that usually sits in the garage? Many of us do not have the luxury of owning a vehicle, let alone enjoying a fleet of sailboats, trucks, cars and motor homes. In this case, donating a single vehicle to charity can be more impactful than donating liquid assets (cash).

If you wish to support a charity that advances the gospel of Jesus Christ across the globe, consider making an auto donation to Centurion Education Foundation. With an endowment goal of $440,000,000 for foreign and stateside missions, we are dedicated to raising the visibility of our organization through church meetings, conferences, social media, and radio and television broadcasts.

The process of donating is simple. You may call us and have your vehicle picked up within 24 hours. If it sells for more than $500, your tax receipt will be based on the sale price. Most importantly, with every donation, you will support 400 missionary families in 200 countries around the world.