Donate any property to help accomplish the Great Commission
Donating a house to charity is much more commonplace than you may imagine, and there's a good reason for that. By donating real estate to CEF you will receive a tax-deductable receipt and remove a large taxable asset from your estate. Maybe you inherited a home that you do not want, or are trying to sell your home but don't way to pay the significant capital gains tax. With CEF, you can rest assured your property is being donated to a great cause and you will no longer have to worry about the headaches of maintaining that unwanted property!
Donating your property is fast, easy and may save on your taxes!
Step 1: Tell us about the property you wish to donate
Use the contact box below to tell us about the property you would like to donate to the Centurion Education Foundation. The more information you provide, the faster your donation can be processed. Important information to include would be the type of property, address, owner and square footage. You can also call us to provide this information or ask any questions at (386) 220-3141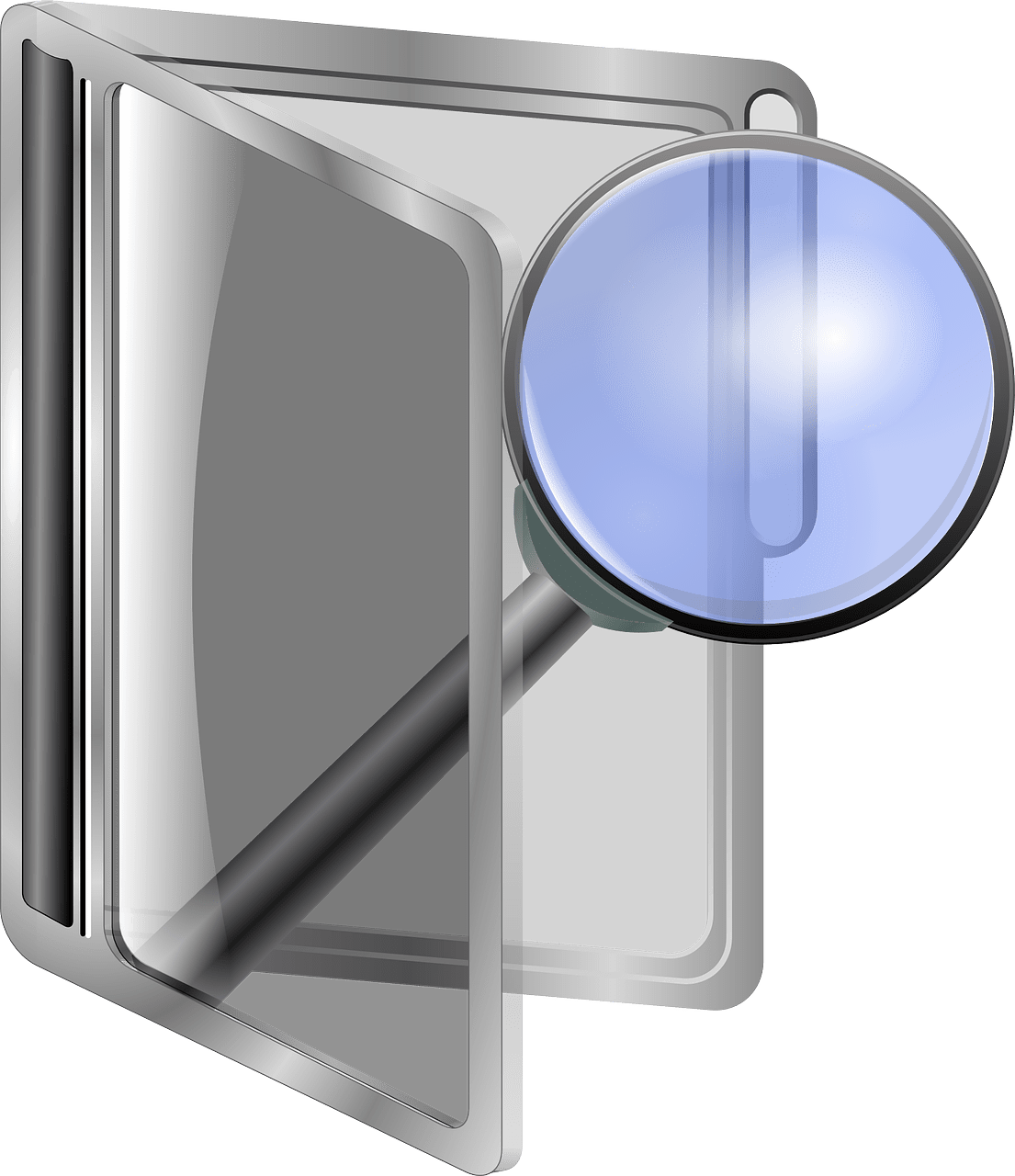 Step 2: A standard property review is completed
A standard review is completed by us including a tax, lien and title search. We will also conduct an environmental violations search to make sure your donation can be given to charity.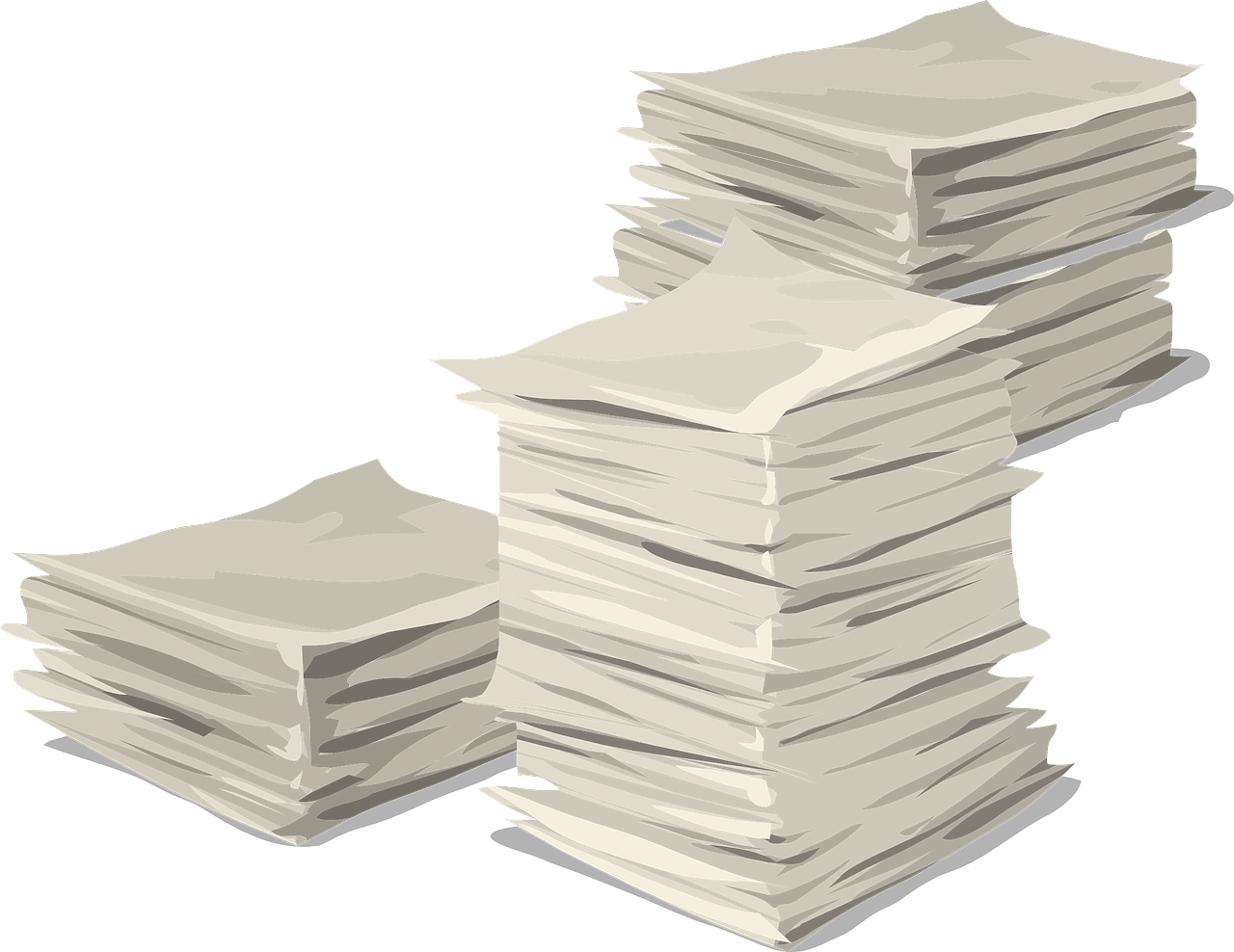 Step 3: We handle all the paperwork!
We will handle all aspects of the paperwork to take all the headache out of donating. We will send the closing documents to you or your lawyer for signing. We will handle the deed transfer and the appropriate recording by notifying the necessary state and municipality authorities. Then CEF will take over all tax and insurance responsibilities and send you a tax deductible receipt!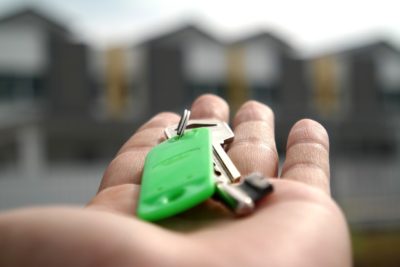 Acts 4:33-35 (KJV)
33 And with great power gave the apostles witness of the resurrection of the Lord Jesus: and great grace was upon them all.
34 Neither was there any among them that lacked: for as many as were possessors of lands or houses sold them, and brought the prices of the things that were sold,
35 And laid them down at the apostles' feet: and distribution was made unto every man according as he had need.
Disclaimer: Per the FL Department of Business & Professional Regulation, and the IRS, Dr. Andrew Knight, as a FL Real Estate licensee, may not participate in any commissions or referral fees, relative to the Centurion Education Foundation.