The purpose of Centurion Education Foundation:

            

 

                                                     Dr. Andrew T. Knight
World Missions
Church Development
Theological Training
Worldview Forums
---
You can help support our vision and mission.
---
And he said unto them, Go ye into all the world, and preach the gospel to every creature.

– Mark 16:15 (KJV)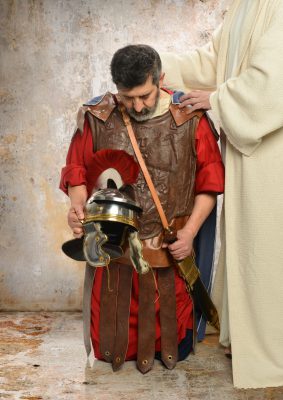 VISION: The vision of this foundation is to develop an endowment which will support 400 missionary families, which will be placed in 200 countries around the world. With two families  in each country, this will provide fellowship and partnership for each family. MISSION: The mission of Centurion Education Foundation is to theologically train and strategically place missionary teams around the globe. While presenting the need for world missions and raising endowments for missions, the mission of Centurion Education Foundation  is to defend and advance the gospel of Jesus Christ. Dr. Knight has set a goal for the Centurion Education Foundation to raise $440,000,000.  This endowment will perpetuate the gospel by training and supporting 400 missionary families across 200 countries of the world, and training 250 pastors and supporting 250 new churches at a time across America.