What Will Change These Cities?
"Partner with us to train Pastors"
"Plant new local churches"
Centurion Education Foundation exists to defend and advance the gospel of Jesus Christ.
The mission of Centurion Education Foundation is to theologically train and send missionary teams around the world. To meet this objective your financial partnership is imperative. Our calling is to present the need for world missions and to raise endowments for baptist missions and seminaries.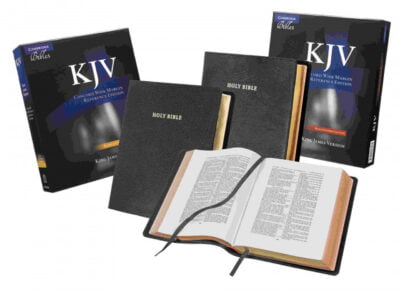 Cambridge, wide margin calf skin leather KJV Bibles. $220 + $10 shipping
"Expect great things from God, attempt great things for God"
~William Carey, Father of modern missions~
Dr. Andrew Knight and the trustees have set a goal for the Centurion Education Foundation to raise $440,000,000
This endowment will perpetuate the gospel by...
Training and Supporting
Missionary Families
Across
Countries of the world
and supporting
New churches across america
---
"And he said unto them, Go ye into all the world, and preach the gospel to every creature." — Mark 16:15 (KJV)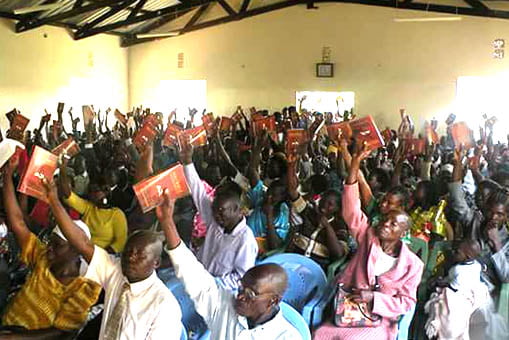 World Missions
To train, send and support 400 missionaries in 200 countries
More about CEF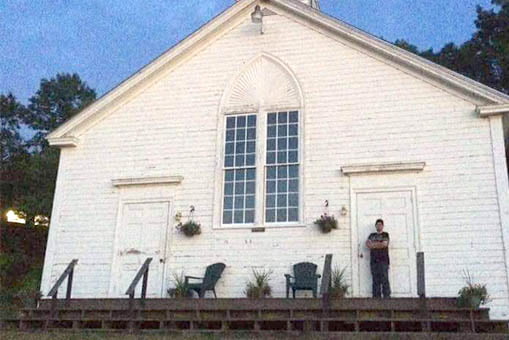 Church Development
To plant and support staff in 250 new churches in America
Ministry Carriers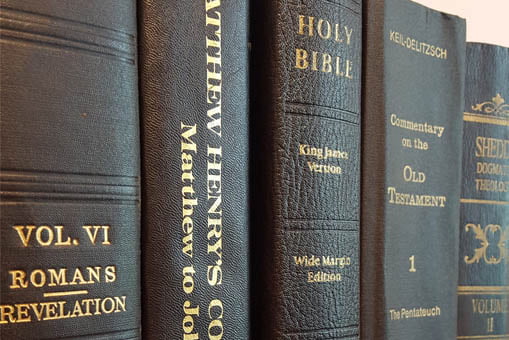 Theological Training
• Apologetic Studies
• Leadership Studies
• Biblical Scholarship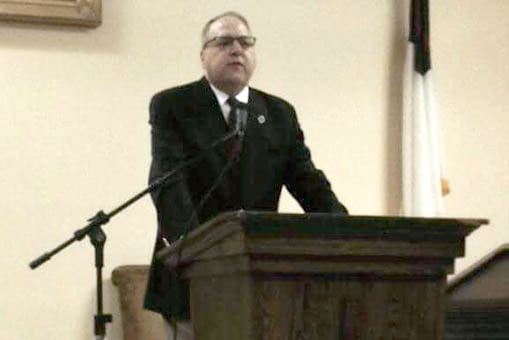 Worldview Forums
• Competting Worldviews
• Mars Hill Forum
• Manhood &Womanhood
Volunteer