_________________________________________________________________________
For I know the plans I have for you," declares the LORD, "plans to prosper you and not to harm you, plans to give you hope and a future.
_________________________________________________________________________
In today's world, religion is more important than ever. Not only does it help people lead their lives the way God intended it, religion also propagates positive energy in the world—it gives us a sense of purpose. It humbles us—believing in the mortality of man and the omniscience of God.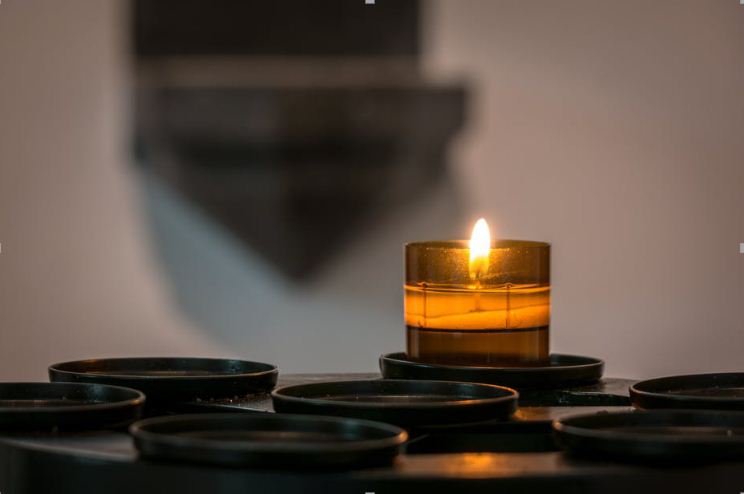 Unfortunately, every day, we see more and more people stray further and further away from the light.
Church attendances are at an all-time low, and every year fewer people are opting for ministry careers. If you're tired with this trend and want to put an end to it, here are a few Ministry careers you can pursue to really make a difference.
Missionary Candidates:
At the heart of the Christian message are the countless brothers and sisters who work tirelessly to preach God's message to the masses. The world calls them missionaries, we call them God's miracle workers!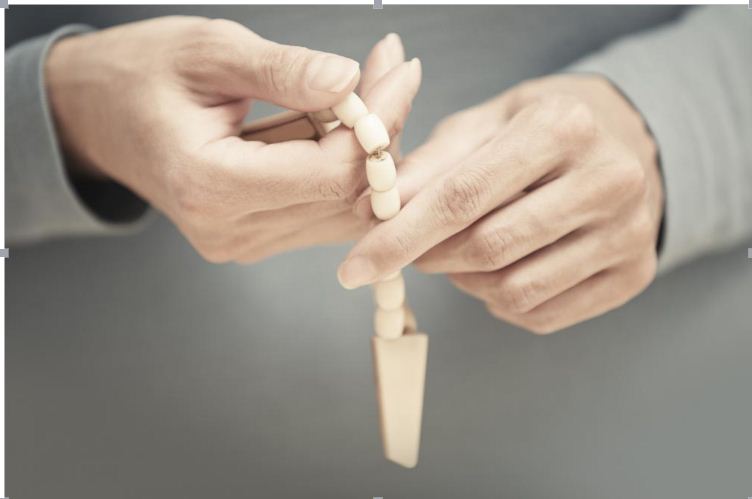 If you feel that you can preach God's message to His people, then we highly recommend you sign up for our missionary candidate program. Interested individuals are recommended to mail their resumes to Dr.atknight@gmail.com
Church Planting Candidates:
Church planting is a very important part of the Christian faith.
According to recent surveys, there are several countries where there are no churches at all. Furthermore, even in the United States, there are small towns where people have to travel for 40 miles to reach the nearest church!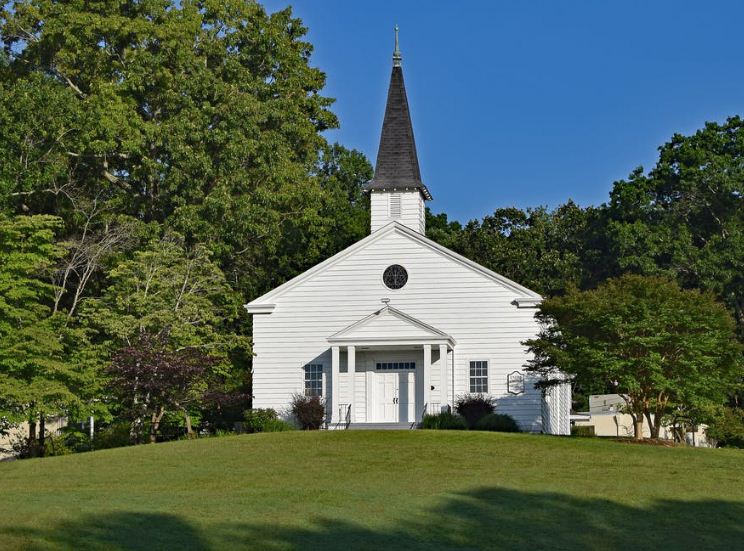 We strongly believe that the church should be easily accessible to all. This is why we need people who can help with our church planting efforts. People who own land or are experts in construction are strongly urged to get in touch with us.
Seminary Deans:
We have many seminaries where we train pastors and missionaries. These children of God help preach the message of Christ all over the world.
What we really need are deans who can monitor and supervise our seminaries. If you have experience in the fields of administration and public relations, and if you firmly adhere to the word of God, we would love for you to send your resume and be part of a mission of Jesus Christ.
Are you looking to help spread the word of Christ? Bring light to the darkness? We at Centurion Education Foundation want high-spirited people who want to make a difference to the world.
We aim to send 400 missionary families to help preach God's message in more than 200 countries. Come, join our efforts!
_________________________________________________________________________
And we know that in all things God works for the good of those who love him, who have been called according to his purpose.
Romans 8:28
_________________________________________________________________________